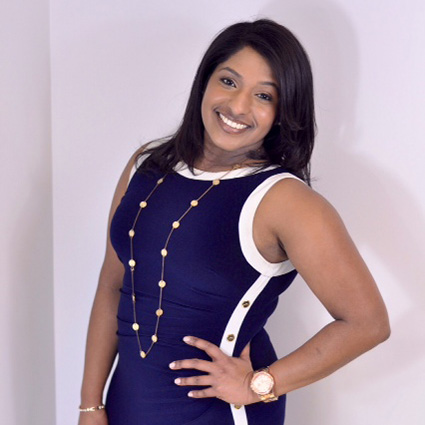 Sonia Thomas, is the CEO and Founder of SoniStylez Events. Native New Yorker, moved to the Dallas area in 2013 . She started SoniStylez in humble beginnings in her college dormitory by organizing events for extracurricular activities and helping her college friends do their hair for the various formal dance events. Since then she has coordinated several weddings, events and styled hair at over 100+ weddings across the US as well as internationally. She has been noted as 2014's Emerging Leaders in a national business industry magazine and 2015's Top 20 Women to Watch in the Ft. Worth CEO Business Magazine.
Sonia has a heart to help people have the day they have always dreamed of. From day of coordination, start to finish packages, to stylist needs, she wants to offer you undivided attention and quality that you deserve. She is a coach to help relieve your stress, offer guidance and ensure that the minor details are thought of! You need someone who will think out of the box for you and give you sound advice with a listening ear!
At SoniStylez, we don't want to take over your event, we want to partner with you and keep the fun in it for you, especially with the choices!
Why the name SoniStylez, you ask? 'Soni' is Sonia's nickname and Stylez, with a 'z', well.. what's a style without a little edge to it?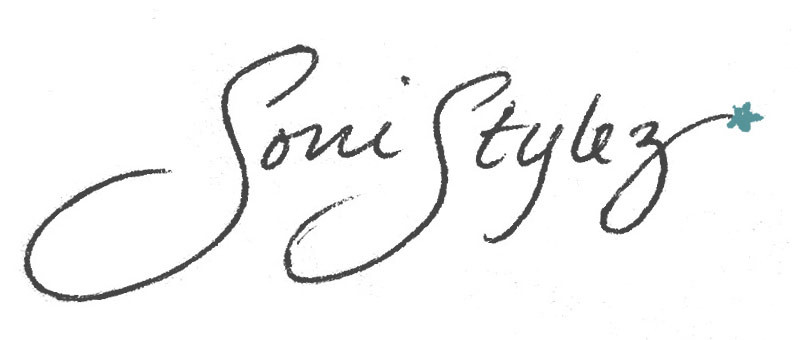 ---
Accomplishments:
"Internal Auditor Recognizes 20 'Emerging Leaders'"; "The Institute of Internal Auditors", April 2014
"20 Women To Watch In Business"; "Fort Worth Business CEO", Fall 2015