At SoniStylez, we don't want to take over your event, we want to partner with you and keep the fun in it for you, especially with the choices!
Services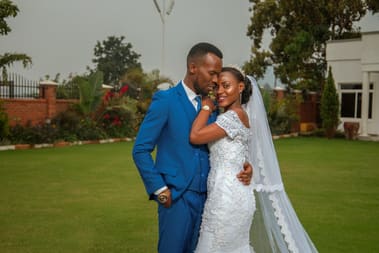 Wedding Planning/ Coordination
From start to finish wedding planning, to on the day coordination, we offer a range of packages as well as an option for us to customize a service which suits your requirements and budget.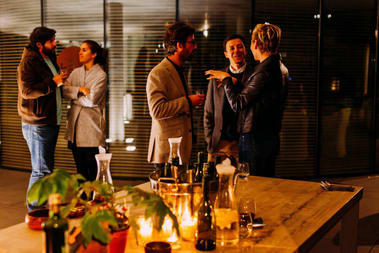 Events
SoniStylez offer coordination for a wide range of events including social events such as birthday parties, bridal showers, engagement parties, as well as a full range of corporate events.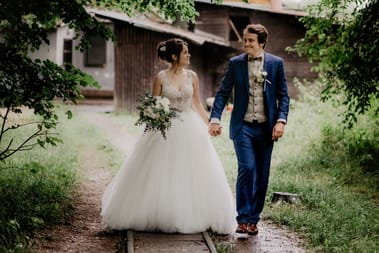 Consultation
For Brides who want to do it all themselves, but need a little bit of guidance and encouragement- No Problem! SoniStylez offers Wedding Coaching.

Sonia Thomas, is the CEO and Founder of SoniStylez Events. Native New Yorker, moved to the Dallas area in 2013 . She started SoniStylez in humble beginnings in her college dormitory by organizing events for extracurricular activities and helping her college friends do their hair for the various formal dance events. Since then she has coordinated several weddings, events and styled hair at over 100+ weddings across the US as well as internationally. She has been noted as 2014's Emerging Leaders in a national business industry magazine and 2015's Top 20 Women to Watch in the Ft. Worth CEO Business Magazine.
Sonia has a heart to help people have the day they have always dreamed of. From day of coordination, start to finish packages, to stylist needs, she wants to offer you undivided attention and quality that you deserve. She is a coach to help relieve your stress, offer guidance and ensure that the minor details are thought of! You need someone who will think out of the box for you and give you sound advice with a listening ear!
Why the name SoniStylez, you ask? 'Soni' is Sonia's nickname and Stylez, with a 'z', well.. what's a style without a little edge to it?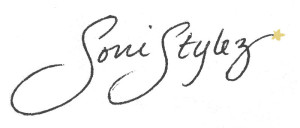 Accomplishments
"Internal Auditor Recognizes 20 'Emerging Leaders'"; "The Institute of Internal Auditors", April 2014
"20 Women To Watch In Business"; "Fort Worth Business CEO", Fall 2015
Testimonials
"We had such a great experience with Sonia on our wedding day. We wanted everything from the ceremony to the reception to flow seamlessly and on time. That was very important to us. Sonia took care of so many aspects of our day such as the bridal procession, family photo session (which a lot of times is chaotic but not with Sonia!), seating guests at the reception and ensuring that we had a good time. To this day me and my husband are not sure if something did not go as planned. As far as we were concerned, guests seemed to be having a good time and most importantly, we enjoyed every second of our wedding day!"
– Jarwis and Anupa Jacob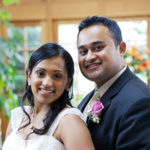 Sonia helped coordinate my wedding and did a fantastic job on my wedding day! I didn't have to worry because she was on top of everything from ensuring my bridesmaids were ready, to taping the bottom of my dress that tore a little right before I went down the aisle. I didn't even know until after she had already fixed the tear that's how awesome she was! I truly appreciated all her hard work and dedication in making sure my wedding day was stress-free. Thank you Sonia!
Betz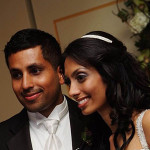 Sonia did 8 bridesmaids' updos for my wedding. Each one came out beautiful! Sonia is professional, calm under pressure, fun and energetic and makes a somewhat stressful day so much easier. I would recommend her to anyone and have already."
Niro Feliciano
I can't say enough about Sonistylez! Sonia has worked on multiple events for me and I can honestly say she does it ALL! She approaches each aspect of planning with elegant yet modern style and creativity. She is always easily accessible by phone or email, and incredibly organized with even the smallest detail. She is prepared for any scenario,whether a wardrobe malfunction or hair disaster, she will take care of it! Any task, if Sonia was handling it, I knew I didn't have to worry about it. Thank you Sonistylez for always making my events amazing!!"
Dr. K. Satchi